Please check out the
Calendar Page
for additional events not listed below.
---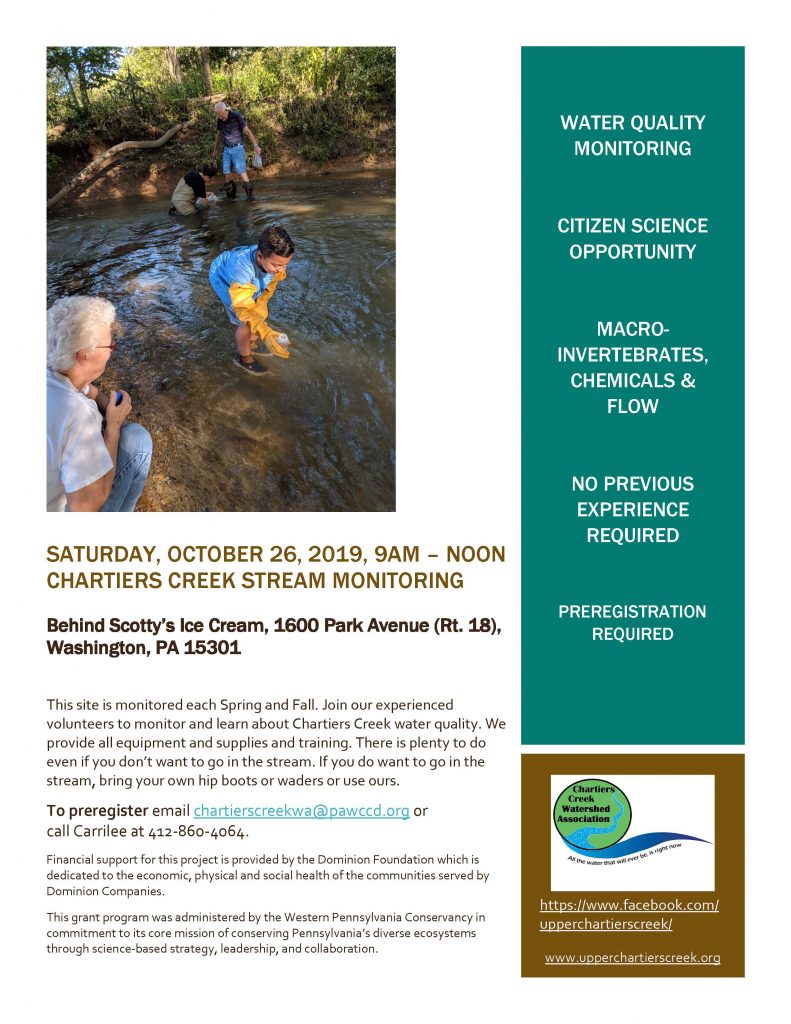 PDF file of the above Water Quality Monitoring Flyer
---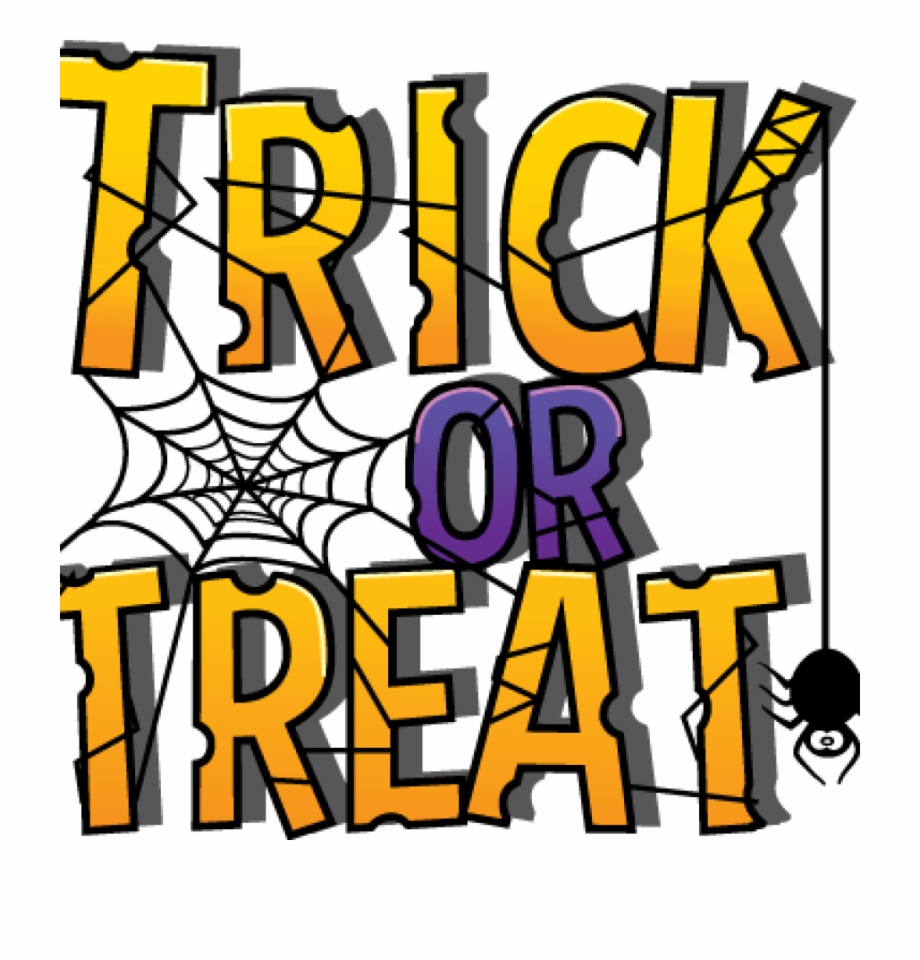 Thursday, October 31, 5:30-7:00 pm.
      Please turn on your porch lights, or sit outside,                                              to let the kids know that they are welcome!
We hope all residents will participate                                                                to provide a safe evening of fun for our children!
---
ANNUAL LEAF PICK-UP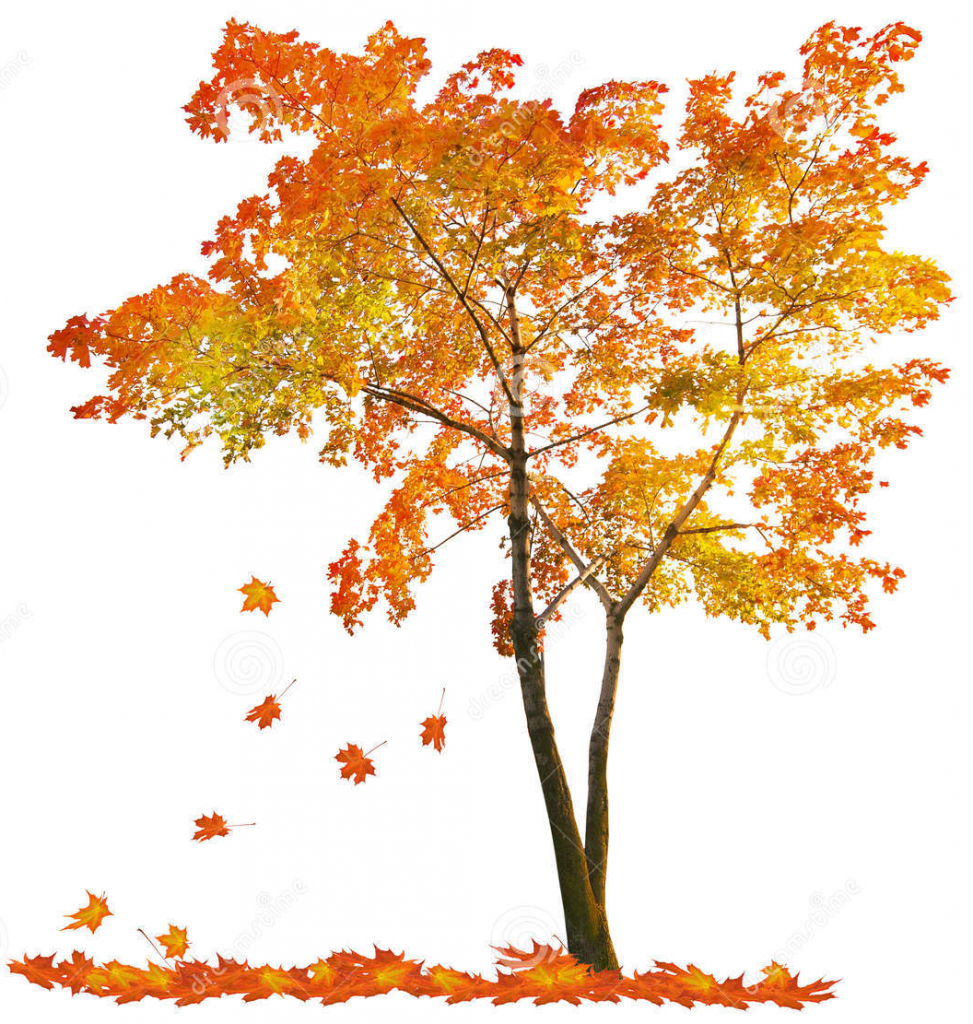 Monday through Friday during the months of                               October and November.
LEAVES ONLY. NO STICKS, GRASS, BRUSH, OR PLASTIC BAGS!
PLEASE DO NOT TAPE, STAPLE, OR SEAL THE BAGS.
Leaf Bags are available Monday-Friday, 8am – 4pm at the                Municipal Office, 620 Franklin Farms Road.
3 free bags per North Franklin residence, then 3/$1 – LIMIT 24.
---
WASHINGTON COUNTY ELECTRONICS
RECYCLING DATES