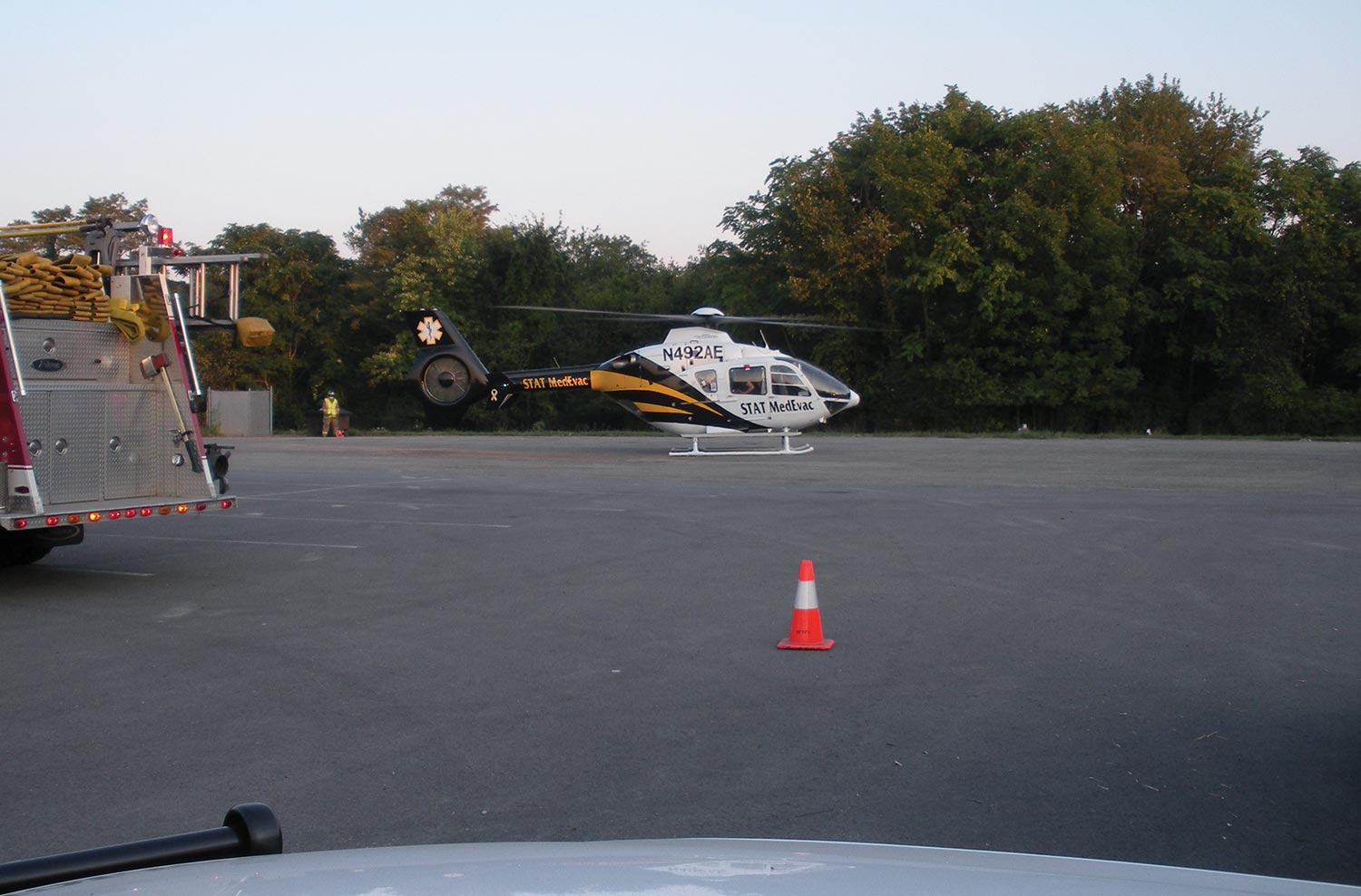 Location
620 Franklin Farms Road
Washington, PA 15301

For emergencies call 911

Phone: (724) 228-9610
Fax: (724) 228-8085
Officers
Ron Fox, Chief
Dean Urbanic, Sergeant
Jerry Cavanaugh, Sergeant
Rodney Bush, Patrolman
David Borkowski, Patrolman
Lindsi Kopko, Part-Time Officer
Michael Sulerod, Part-Time Officerr
Elizabeth Grinchell, Part-Time Officer
Fees
| | |
| --- | --- |
| Police Officer | $65.00/hour |
| Incident Report | $15.00 |
| Accident Report | $15.00 |
| Offense Report | $15.00 |
| Trail Bike / ATV Inspection & Registration | $10.00 |
False Alarms
| | |
| --- | --- |
| 1st – 5th | No Charge |
| 6th – 10th | $15.00 |
| 11th – 15th | $25.00 |
| 16th – 20th | $35.00 |
| 21st and Up | $50.00 |
Request for Police services (PDF), (DOC)
Harassing / Unwanted Phone Calls
Have you or someone in your family been the target of disturbing or unwanted phone calls? Have you been confused as to what to do about it? If so, you can download the file below and get instruction as to what measures you can take to protect your family and restore your peace of mind.
Unwanted Calls Sheet (PDF), (DOC)
Going on Vacation?
If you are going to be away from home and would like to let the Police Dept. know so that we can be on the look out for suspicious activity, download the Vacation Check Sheet file, complete it and then mail, fax, email, or bring in to the station.
Vacation Check Sheet (PDF), (DOC)