OUTDOOR WARNING SIRENS
North Franklin has completed the installation of an Outdoor Warning System to alert you of potential emergencies that could affect your safety. The sirens will be triggered whenever there is an emergency that is likely to affect residents of the Township. The siren will sound briefly, for less than 1 minute, whenever the Volunteer Fire Company is summoned. The siren for other emergencies will sound different and will sound non-stop for 5 minutes.  Click these links to hear the difference in the two types of sounds.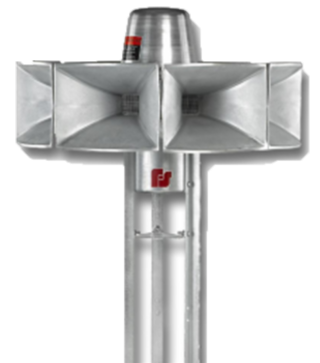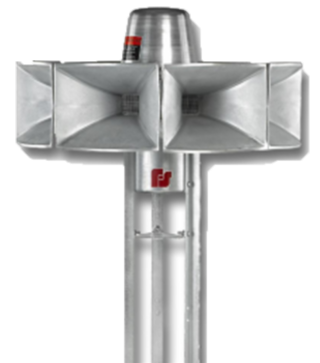 Fire Company Call                                                                                                                Emergency Alert Siren
Why use outdoor warning sirens?
Sirens are still the most effective method to warn the population at large of emergencies in the shortest amount of time. The sirens' primary purpose is to alert people who may be outdoors at ball games, in their yard, or anywhere else where they are not in contact with the normal news media channels such as radio, TV, or local public address systems. While you may be able to hear the siren inside your house, this is not the primary function of the outdoor warning siren.
How are they activated?
The sirens will be triggered by Washington County 9-1-1 in case of an emergency.
What should I do if I hear an outdoor warning siren?
If you hear an outdoor warning siren you should seek shelter inside immediately. Once inside, you should turn on a television or radio to get further information. Local officials will be disseminating information about the emergency through these outlets. Follow the guidance found through these outlets to remain safe until the emergency has passed.
When are the outdoor warning sirens tested?
The outdoor warning sirens will be tested at noon on the first Saturday of each month. In the event of threatening weather, the test may be postponed.