North Franklin Township Park
Washington Federal Way, Washington, PA 15301 – Map
Walking Trail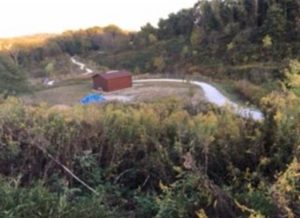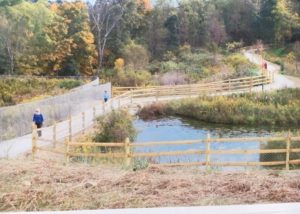 Through the efforts of the former North Franklin Township Recreation and Business Improvement Authority a beautiful park with a 1.2-mile walking and exercise trail was constructed. Community groups have used this trail to support fund-raising efforts for Breast Cancer Awareness, Alzheimer's Disease, Arthritis and the American Cancer Society. Individuals, families and dog walkers can be found daily using this valuable community resource. The trail has become a social gathering place for those who are looking for exercise opportunities. We invite and encourage you to take advantage of our peaceful trail!
---
Pavilions
Two pavilions are available to rent for all of your special occasion celebrations. Both are conveniently equipped with playgrounds.  Silvio Passalacqua Pavilion also has a sand volleyball court. The pavilions are located near Wild Things Stadium and are adjacent to the walking trail. Pavilions can be rented for Birthday and Graduation Parties, Family Reunions, Bridal and Baby Showers.
The rental fee is $125 for residents and $175 for non-residents.
Special rates for charitable organizations!
A $100 refundable security deposit must be paid for all rentals. If the pavilion is left in satisfactory condition after your rental, the deposit check not be cashed.  If you would like the check returned to                 you, please provide a self-addressed, stamped envelope with your deposit.                           If no envelope is provided, the check will be destroyed.
 Call 724-228-3330 to reserve your date today!
For mapping apps use: 1 Washington Federal Way, Washington, PA 15301.
---
North Franklin Playgrounds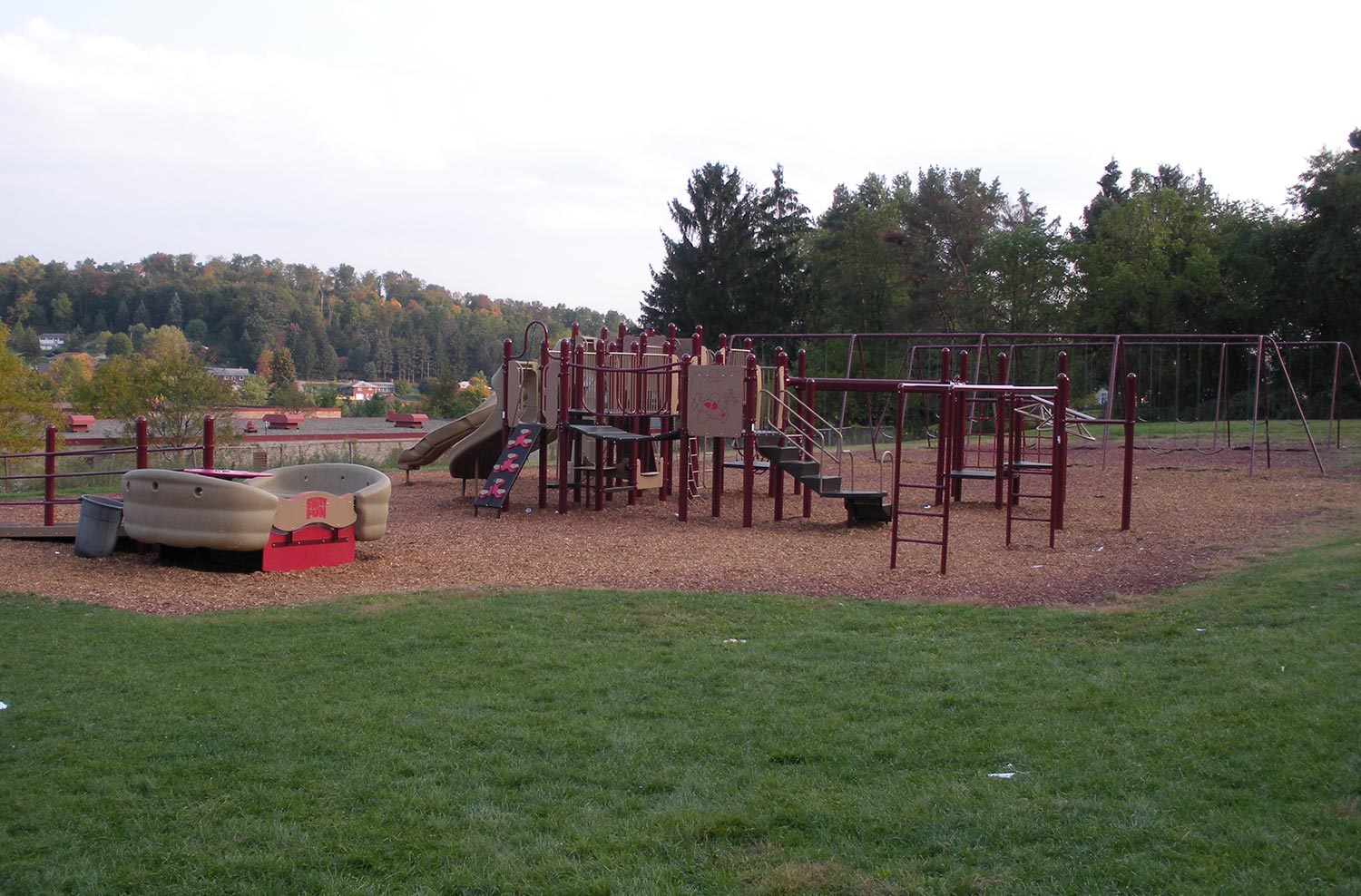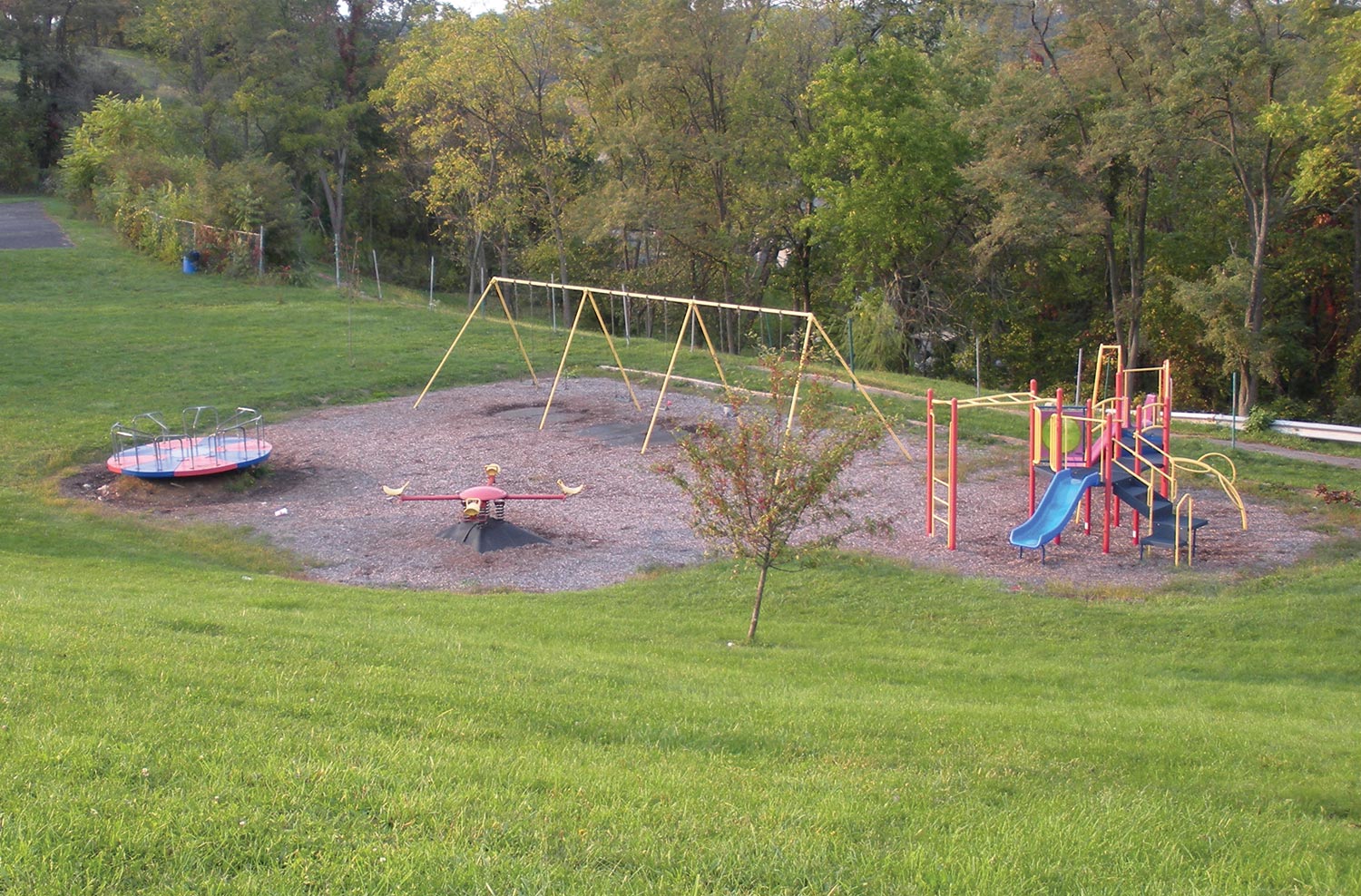 In addition to the playgrounds located at the park, there are two other playgrounds in North Franklin Township. They are located at the following areas.
Lincoln Hill Playground
581 Cleveland Road, Washington, PA 15301

Playground Pavilion Rental is available for a fee of $35.00.  For reservations call:                     Mary Dell at 724-263-1204 or Yankee Bob at 724-225-2370 (7am to 5pm).

---
Trinity West Elementary School
1041 Gabby Avenue, Washington, PA 15301