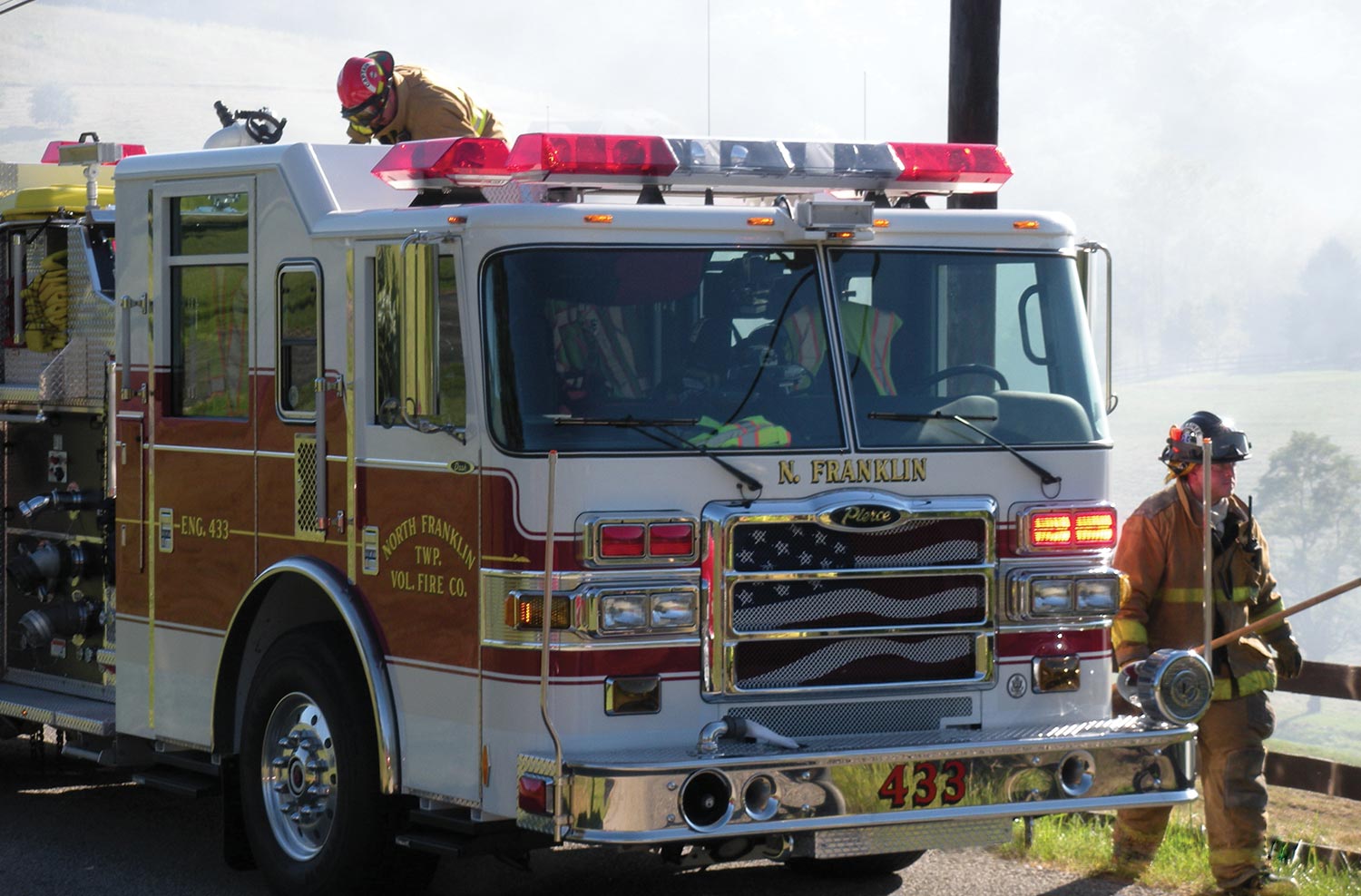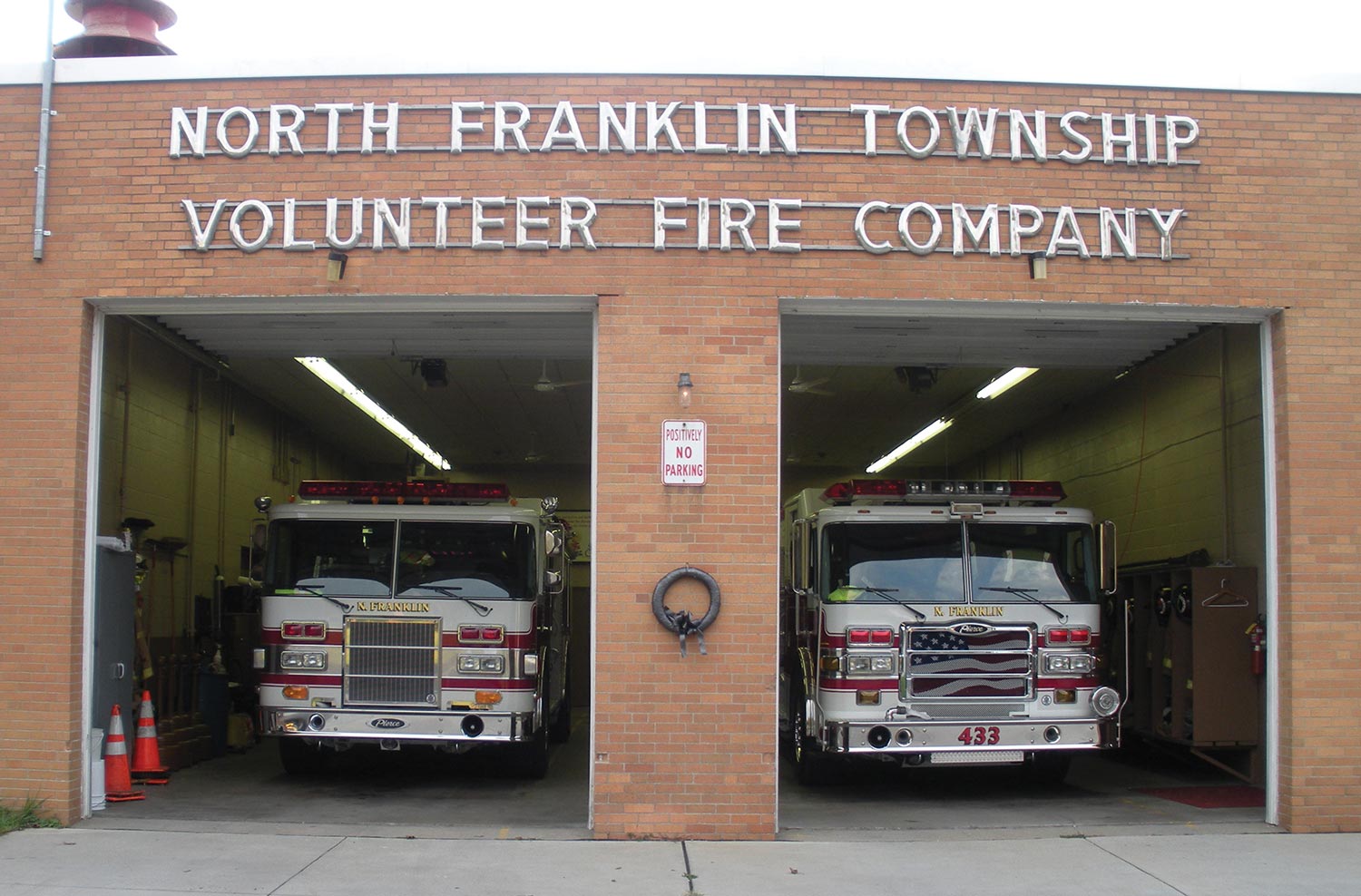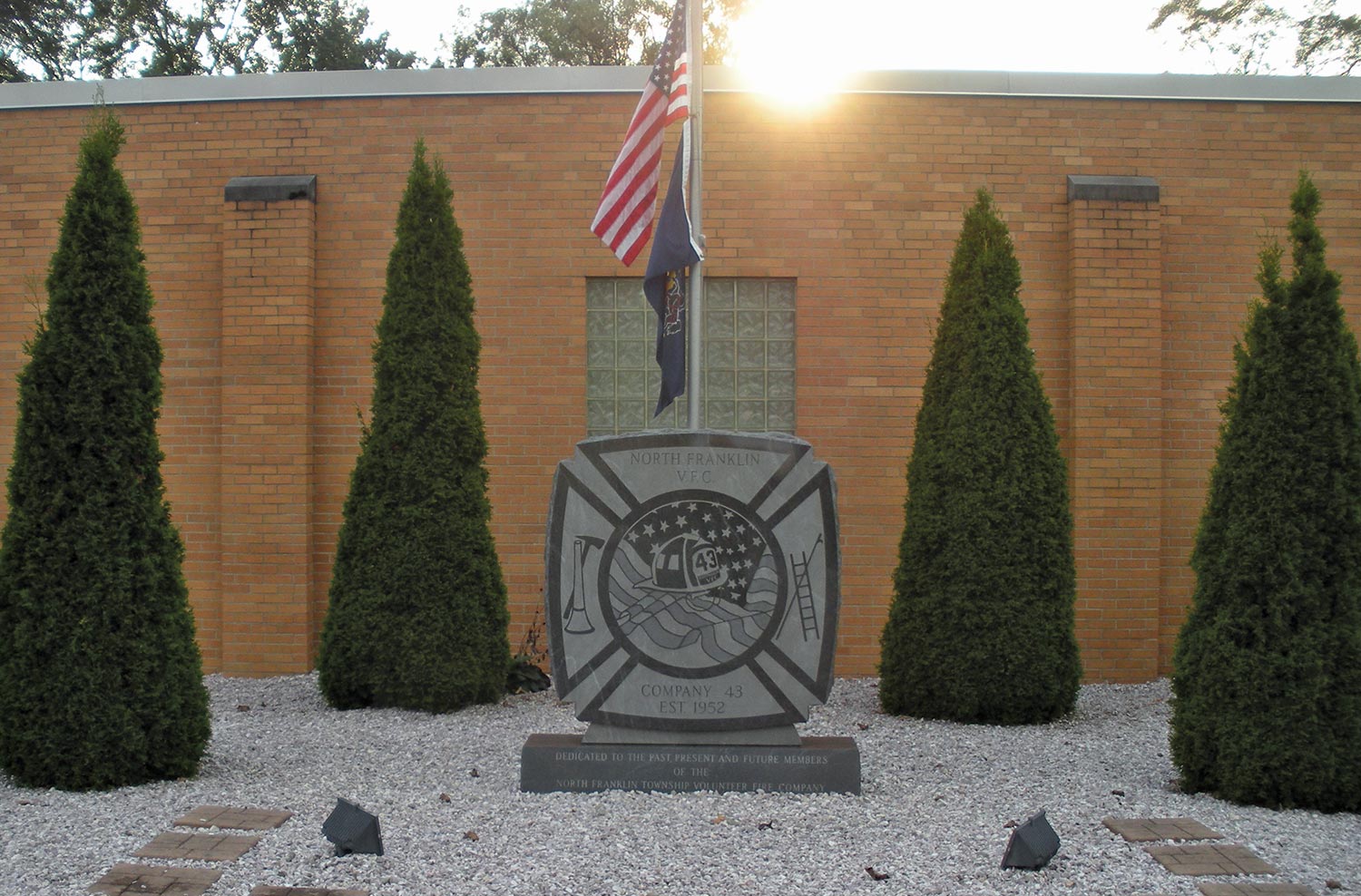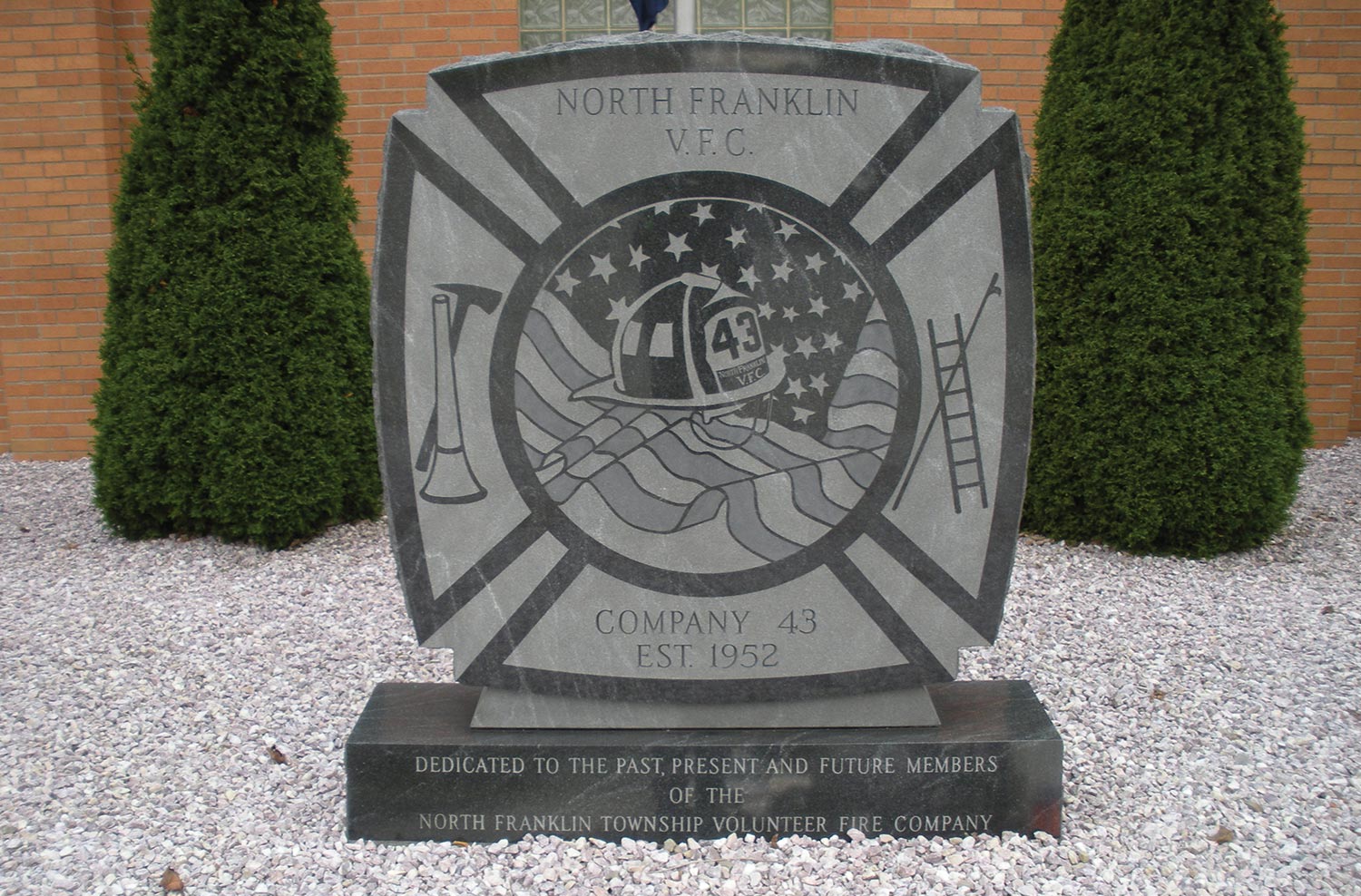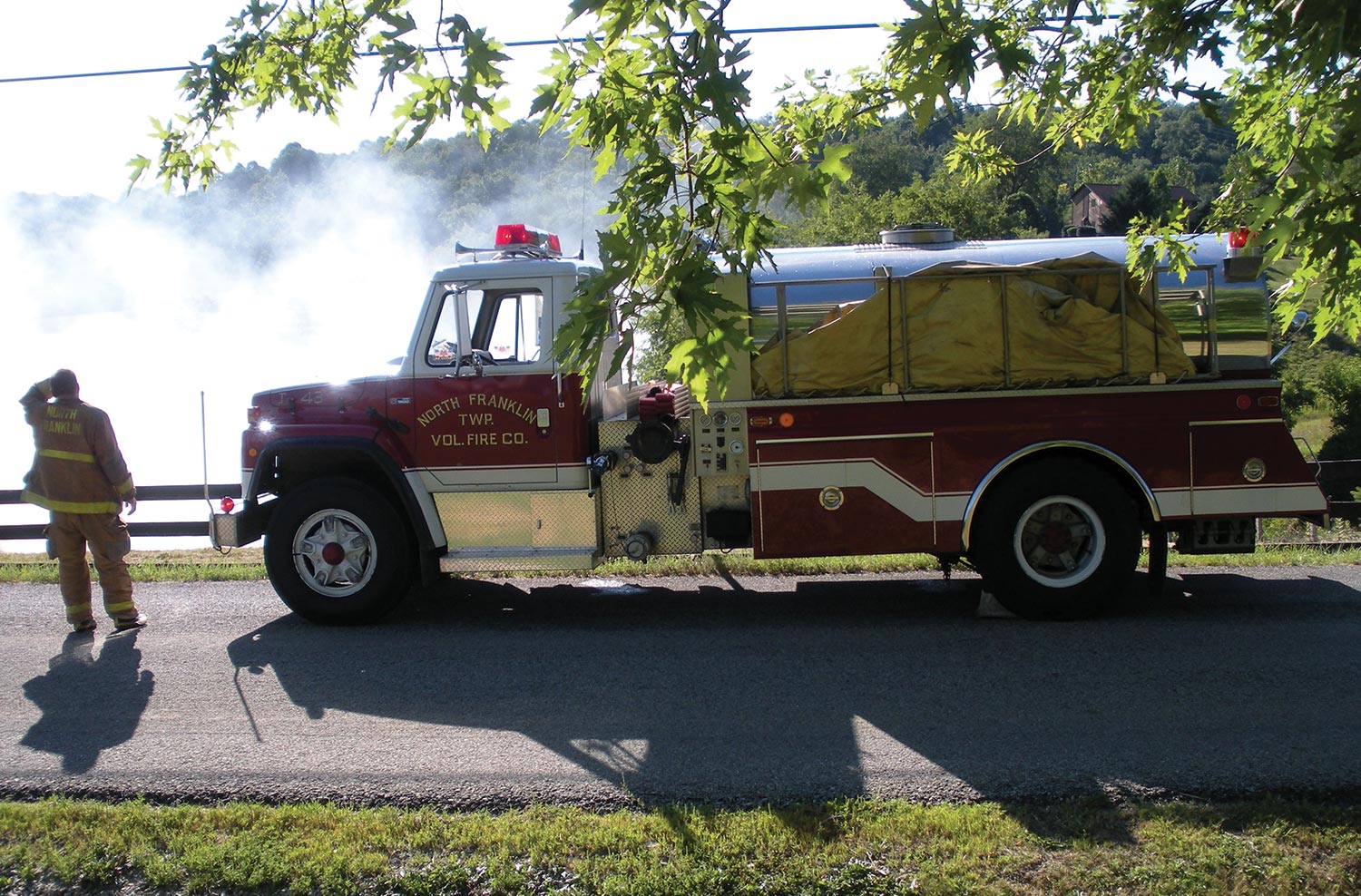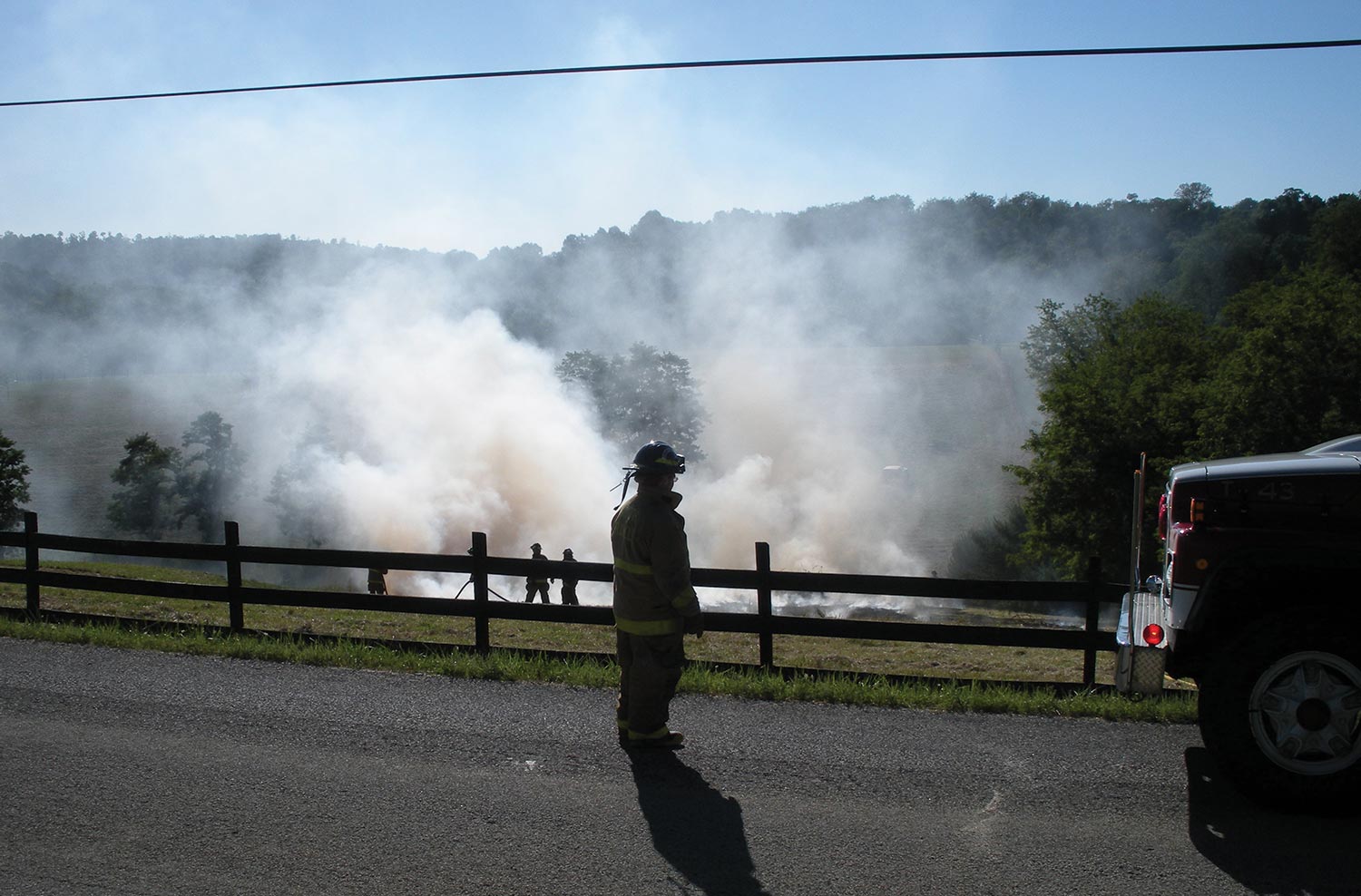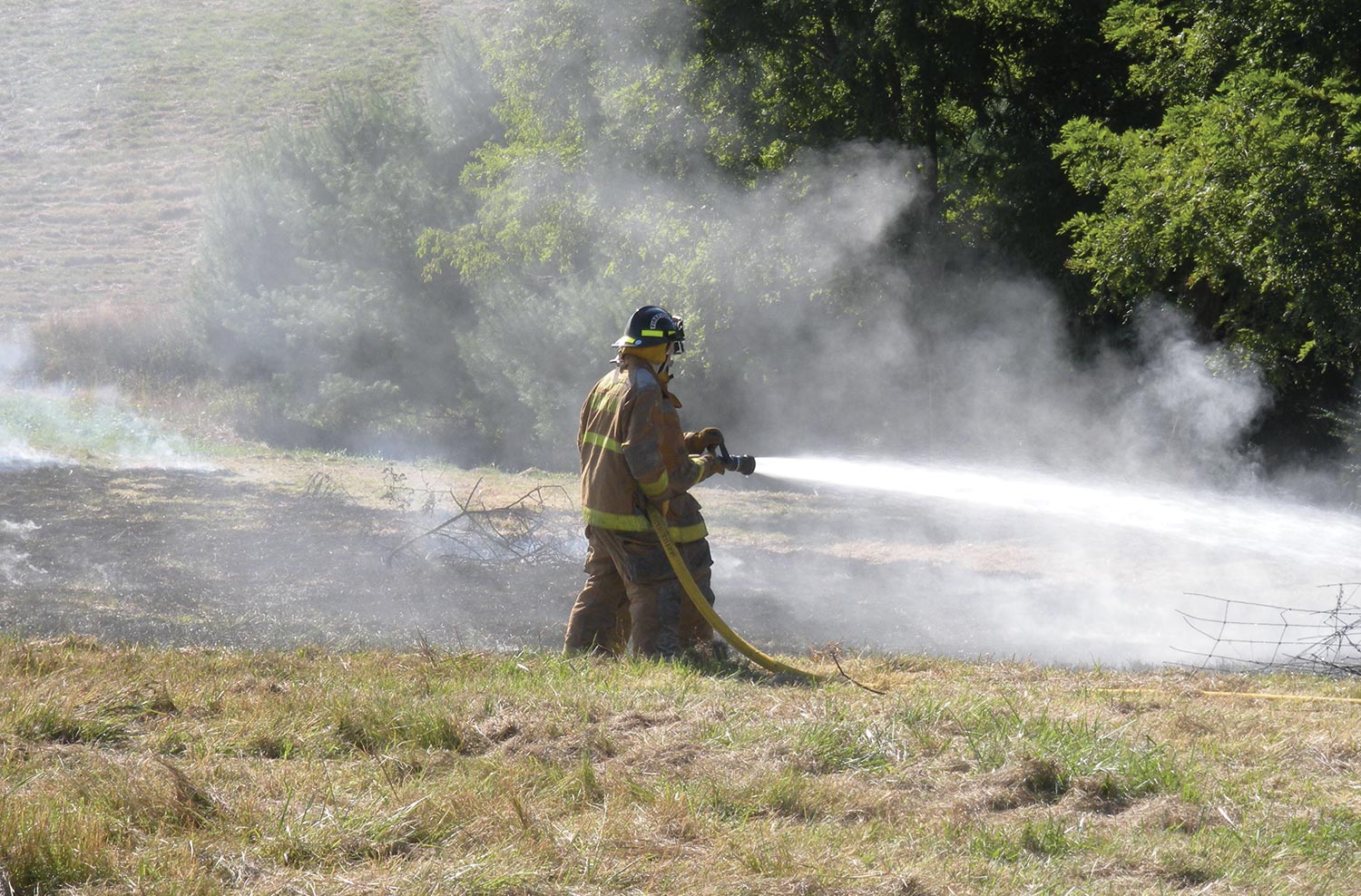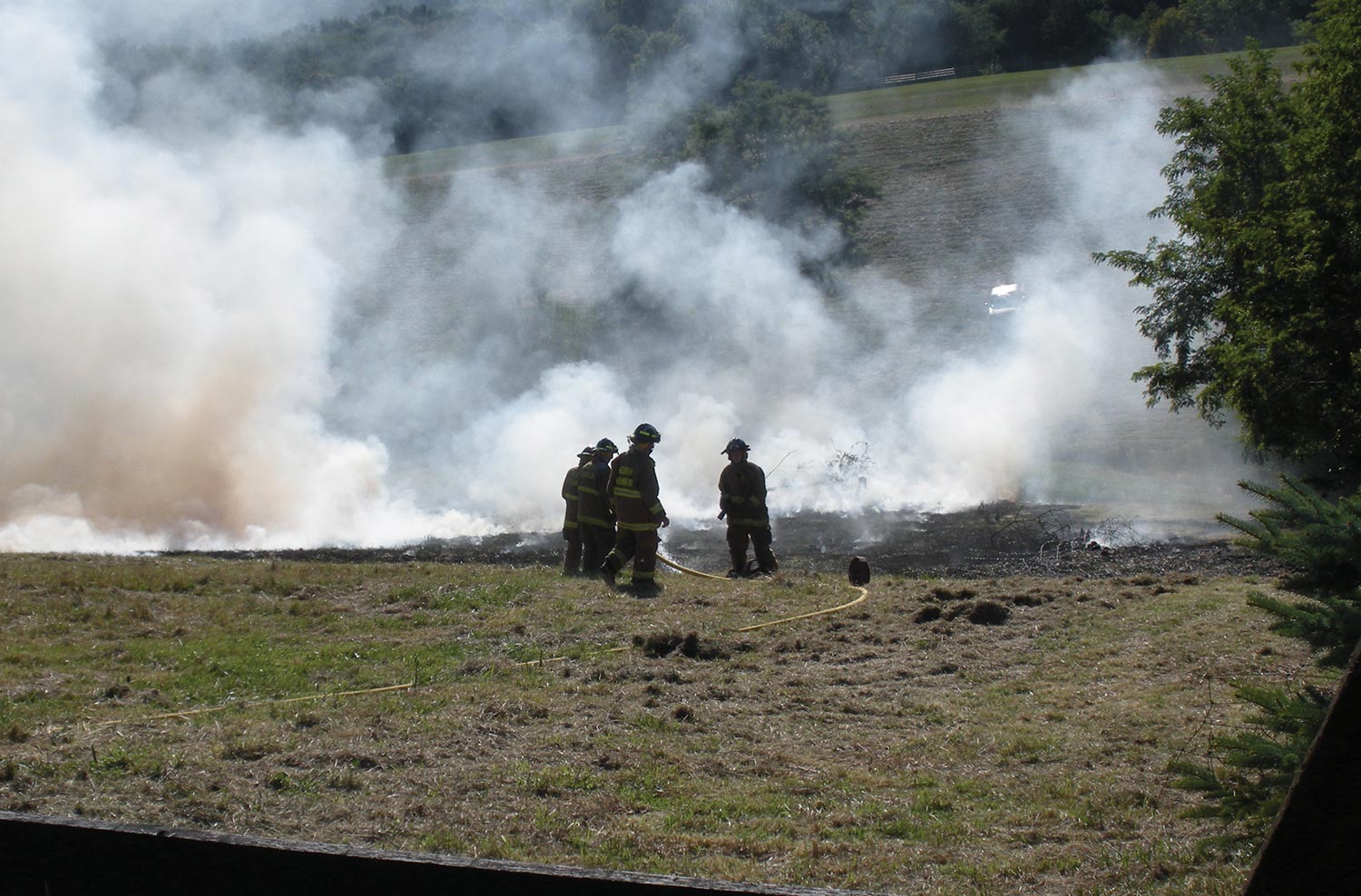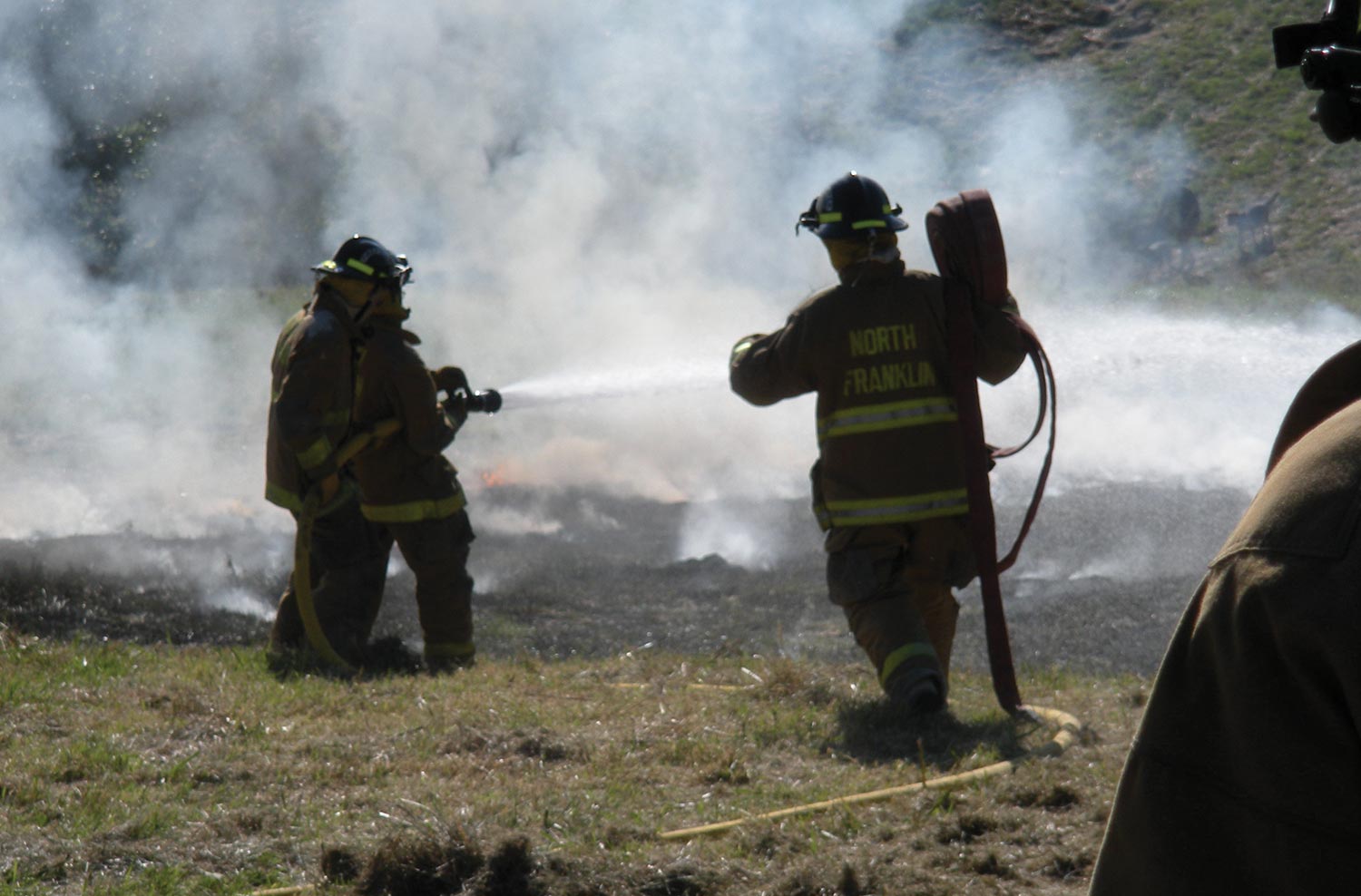 Gun & Cash Bash, Saturday, September 14, 2019 – $25.00 – Only 500 tickets will be sold!
Details here.  Tickets available at the Township building Monday-Friday, 9:00-4:00.
---
Location
565 Sylvan Dr
Washington, PA 15301
For emergencies call 911
Non-Emergency Phone: (724) 222-4664
Officers
David Bane, Chief
Christopher W. Quinn, Assistant Chief
Lisa Quinn, President
Jim Thompson, Vice President
Curt VanBriggle, Secretary
Glenn Vogel, Treasurer
Amanda Wolf, Captain
Ken Patress, Captain
Kris Engel, Captain
Gary Seraly, Lieutenant
Jim Thompson, Lieutenant
Glenn Vogel, Lieutenant
For social hall rental information and rates, please leave a message at the fire company (724) 222-4664.
Please visit the official North Franklin Township VFC Company website for additional information.