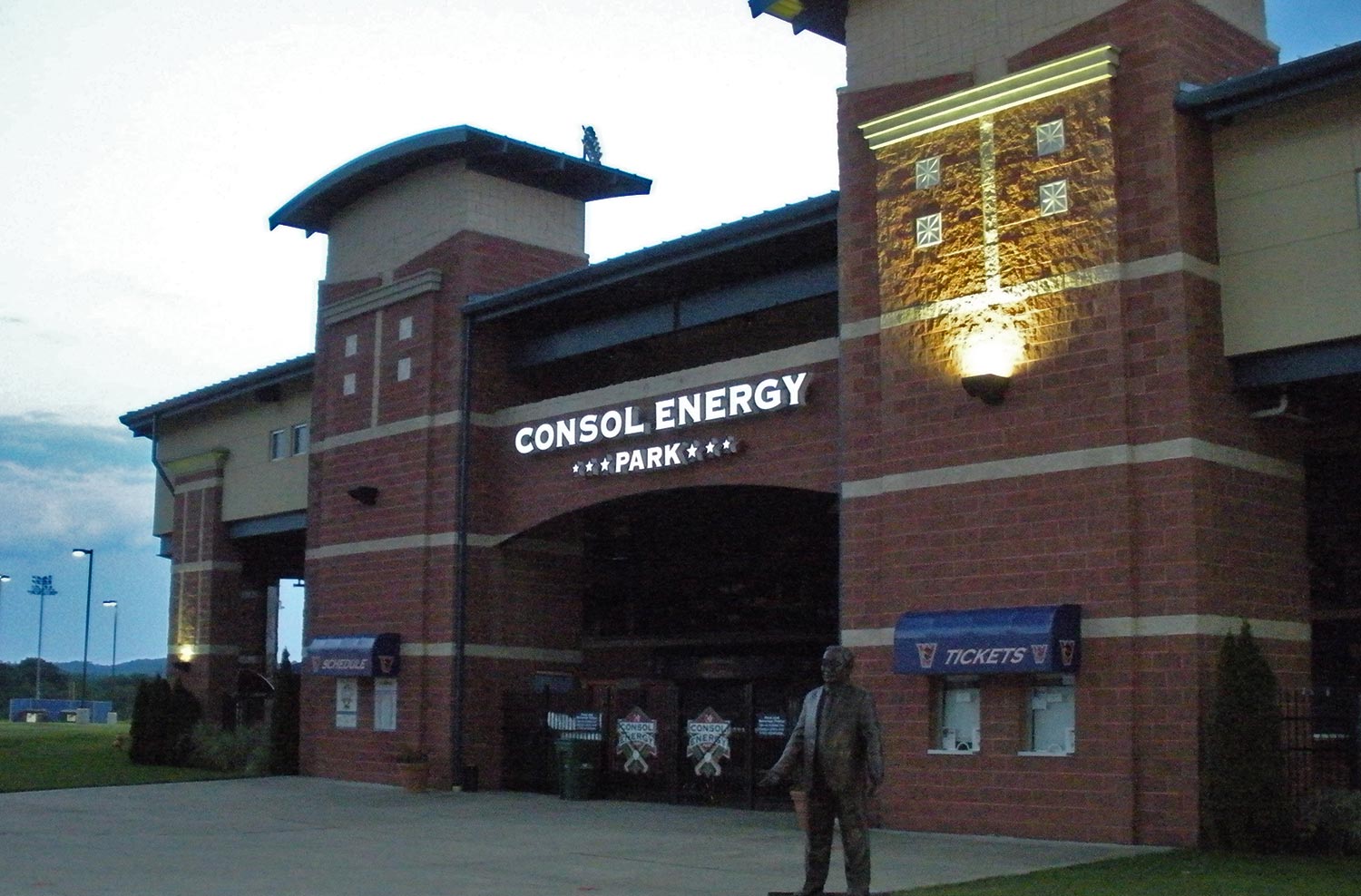 Feature attractions include Washington Crown Center for all of your shopping needs; Consol Energy Park (located in Washington Square) for the pleasure of your entertainment, whether it's Washington Wild Things Baseball, Studio Wrestling Events, music concerts, antique fairs, etc.; Ross Memorial Park & Alexander Stadium is the most recent addition to the athletics of Washington & Jefferson College where soccer, lacrosse and baseball activities are held.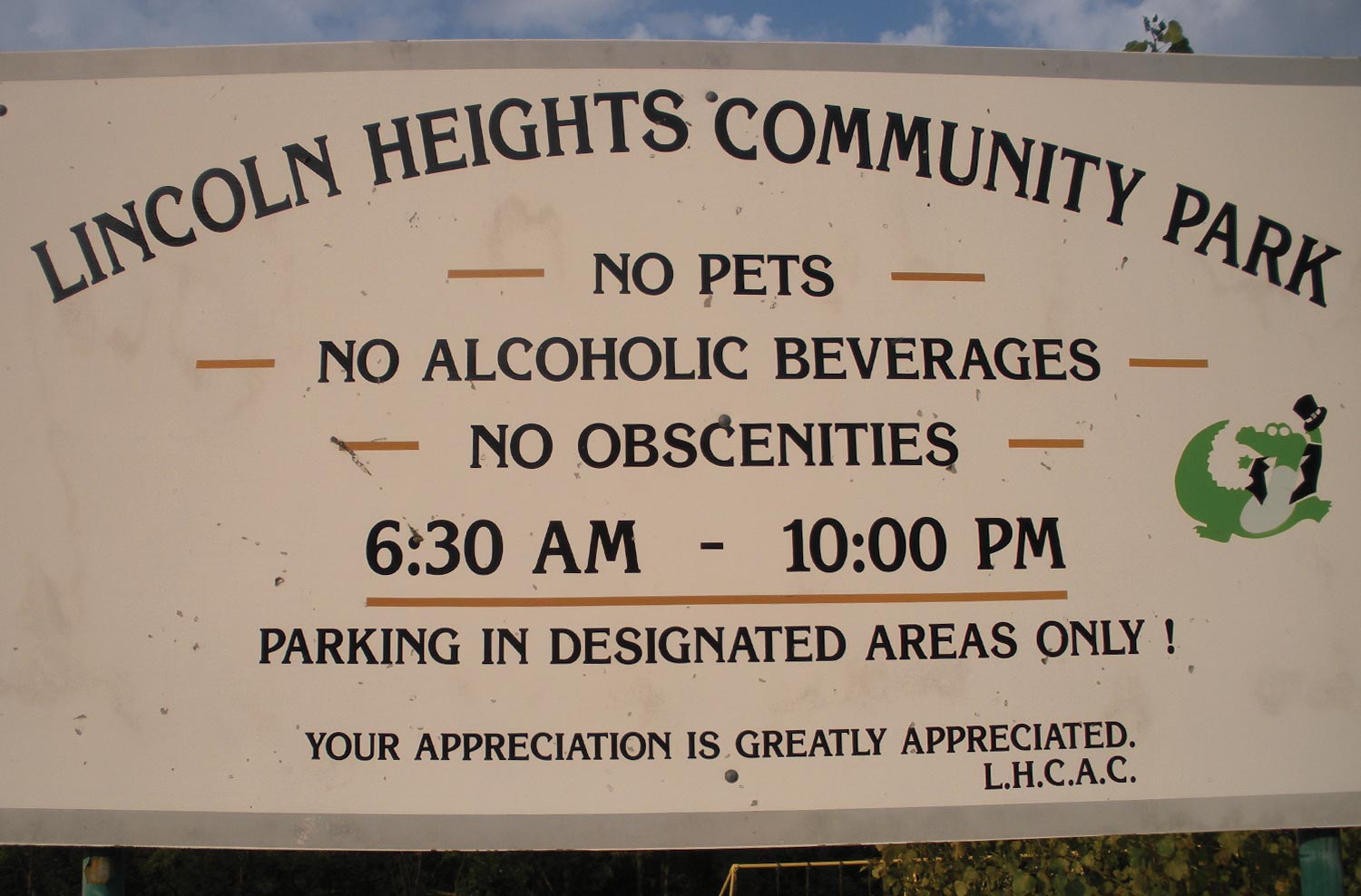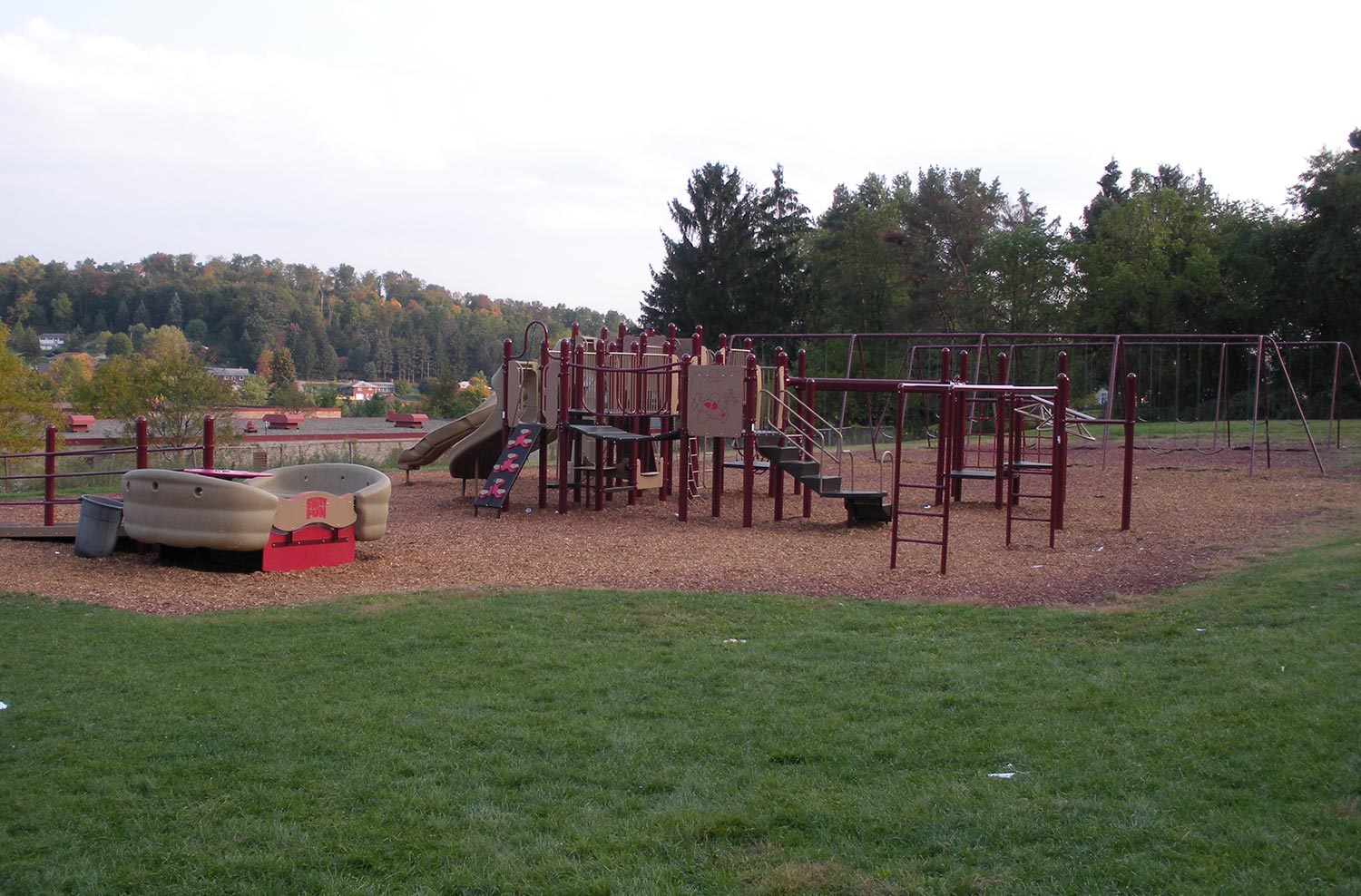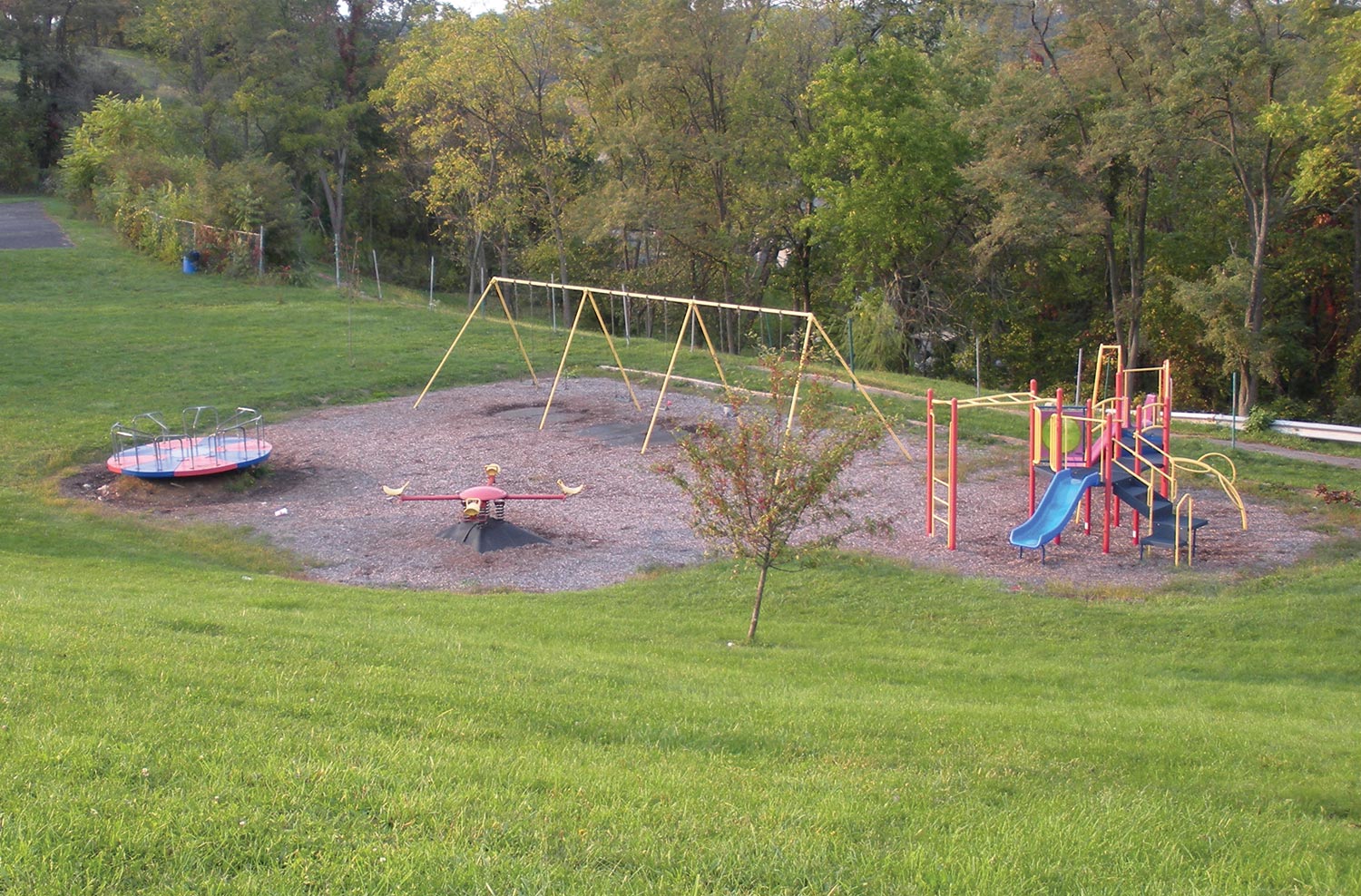 The North Franklin Township Park & Walking Trails which provide two rentable pavilions for your special occasions/celebrations conveniently equipped with playgrounds, volleyball and horseshoe courts.
Trinity Area School District is our education system beginning with Trinity West Elementary School for grades kindergarten through fifth – "Go Bulldogs!" advancing to Trinity Middle School for grades 6, 7 and 8 and then to Trinity High School for Grades 9 through 12 – "Go Hillers!"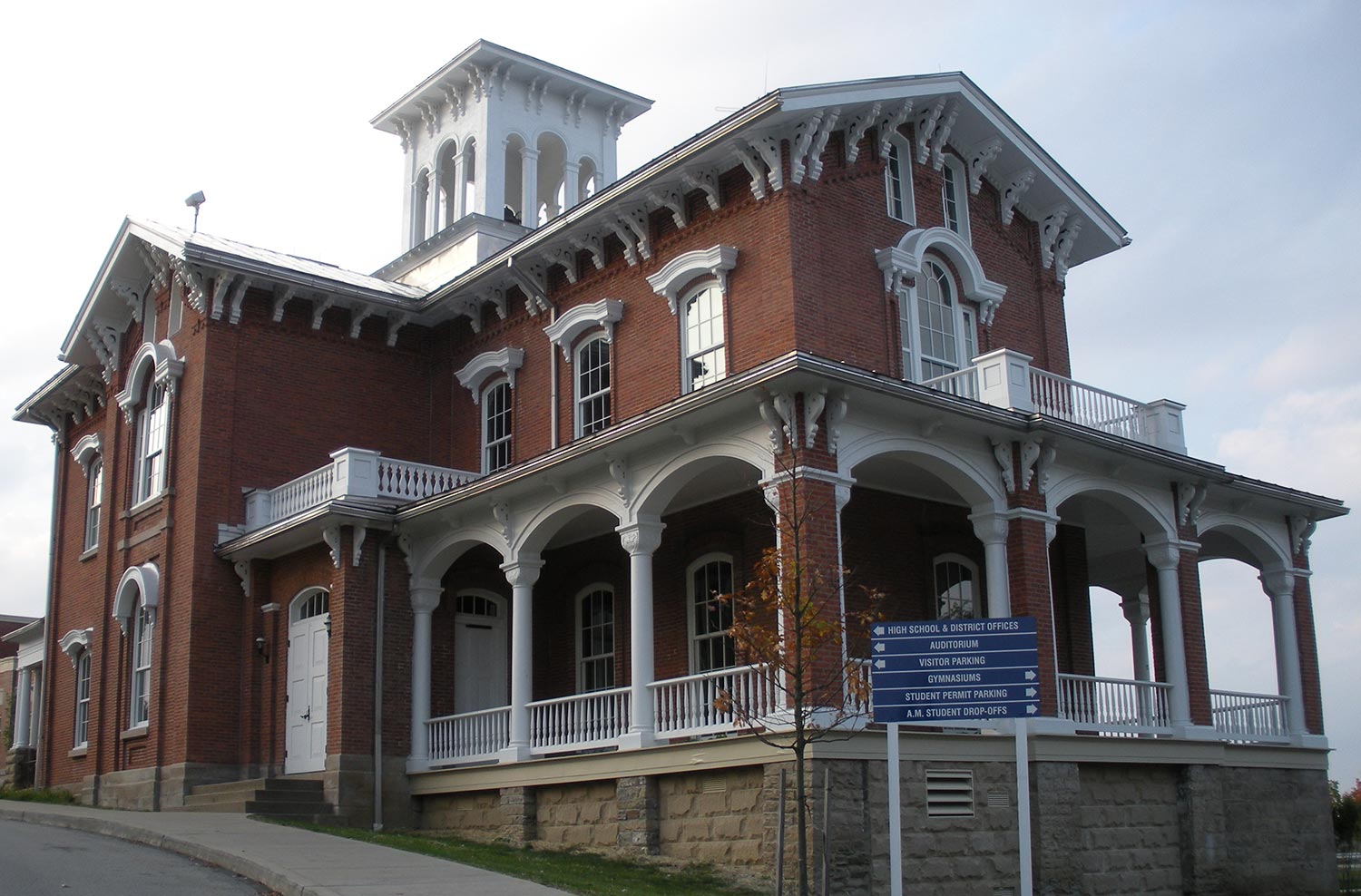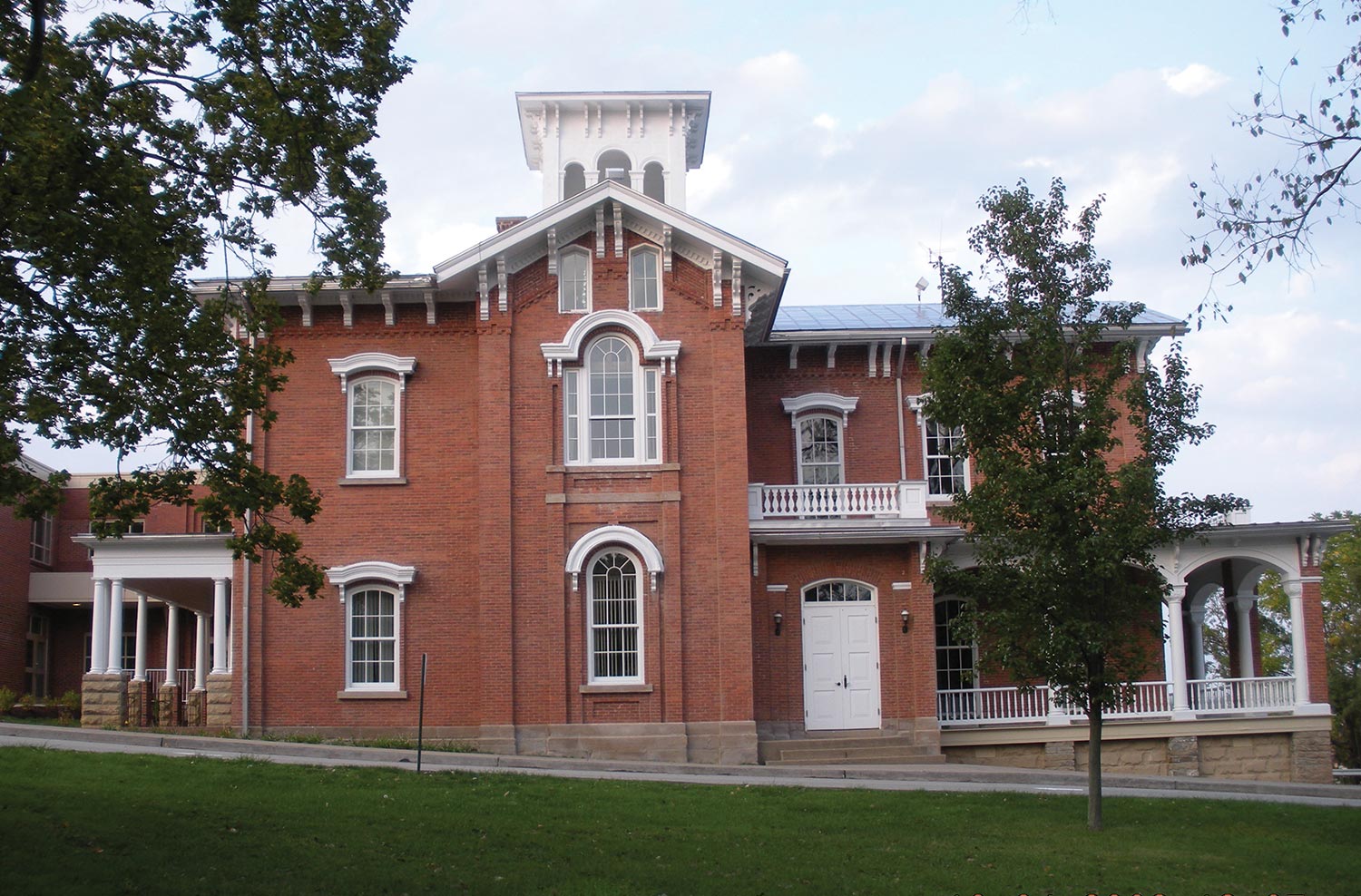 North Franklin Township also has history. The LeMoyne Crematory is located on the intersection of South Main Street and Elm Street. This crematory, the first in the United States, was built in 1876 by Dr. Francis LeMoyne. From 1876 to 1900, there were 42 cremations. Dr. LeMoyne lies buried here.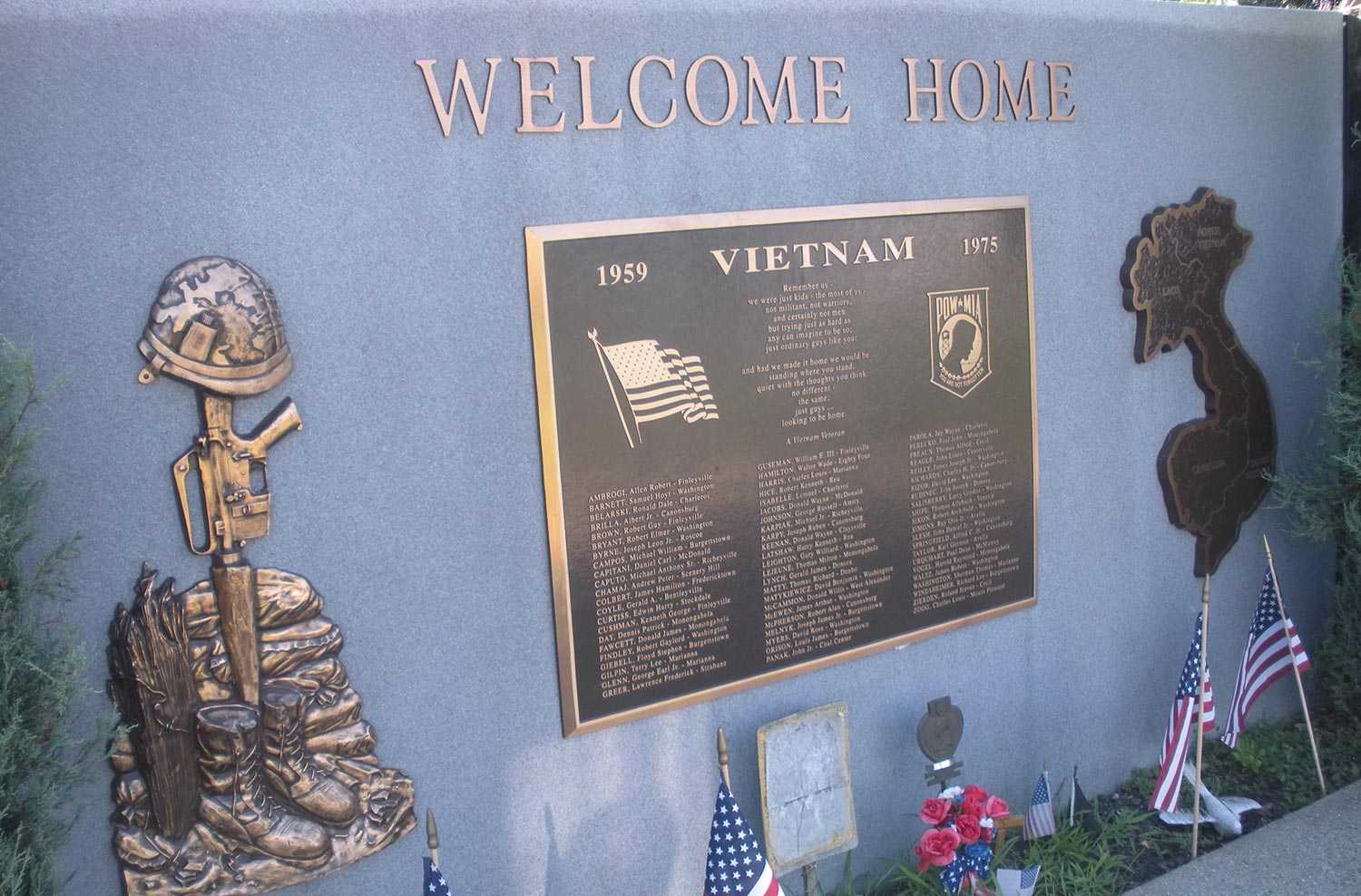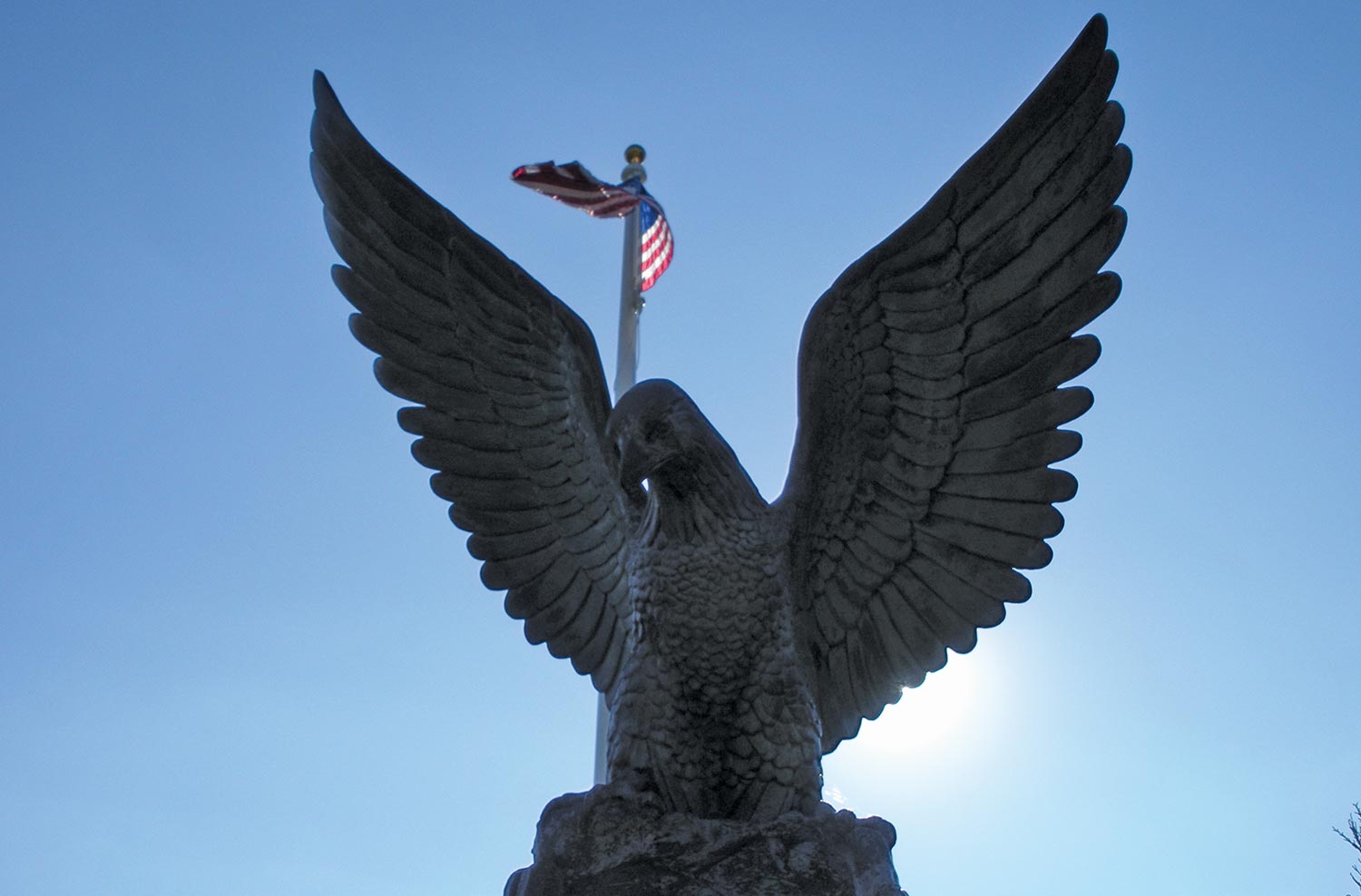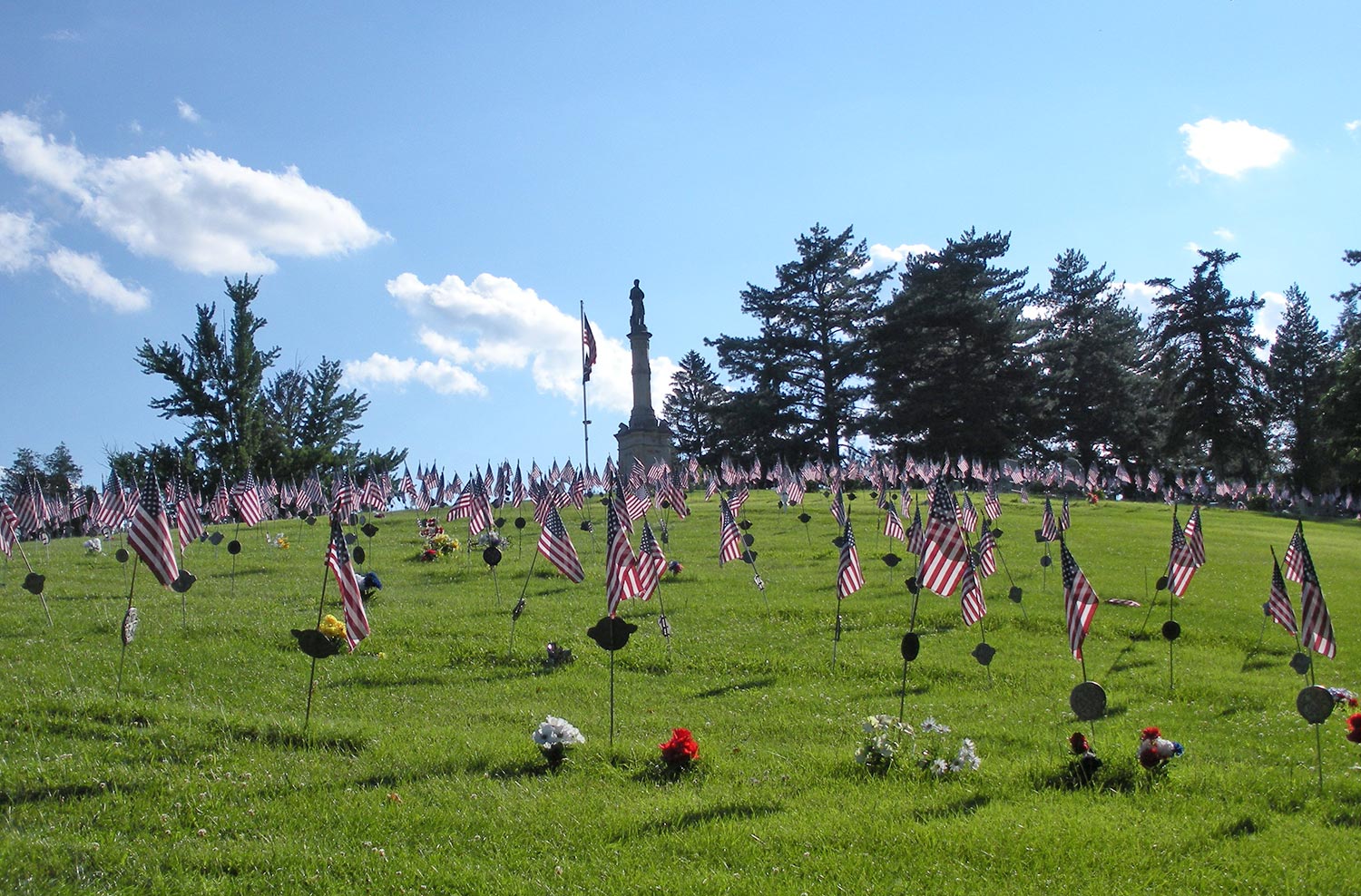 The historical landmark on Franklin Farms Road below reads as follows. "On this spot was held in 1776. The county court for the District of West Agusta, Virginia. The first court held by any English speaking people West of the Monongahela River. Erected by the Washington County Historical Society in 1905."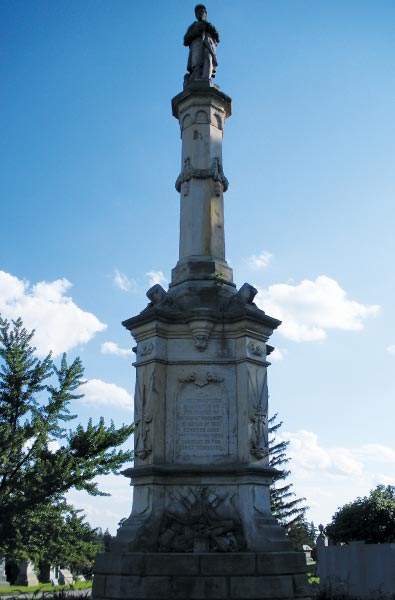 Our township is located approximately 30 minutes South of Pittsburgh. Major League sports teams, a wide variety of fine restaurants and exciting nightlife is all within a short distance. Small town friendliness and big city convenience makes North Franklin Township one great neighborhood!
\