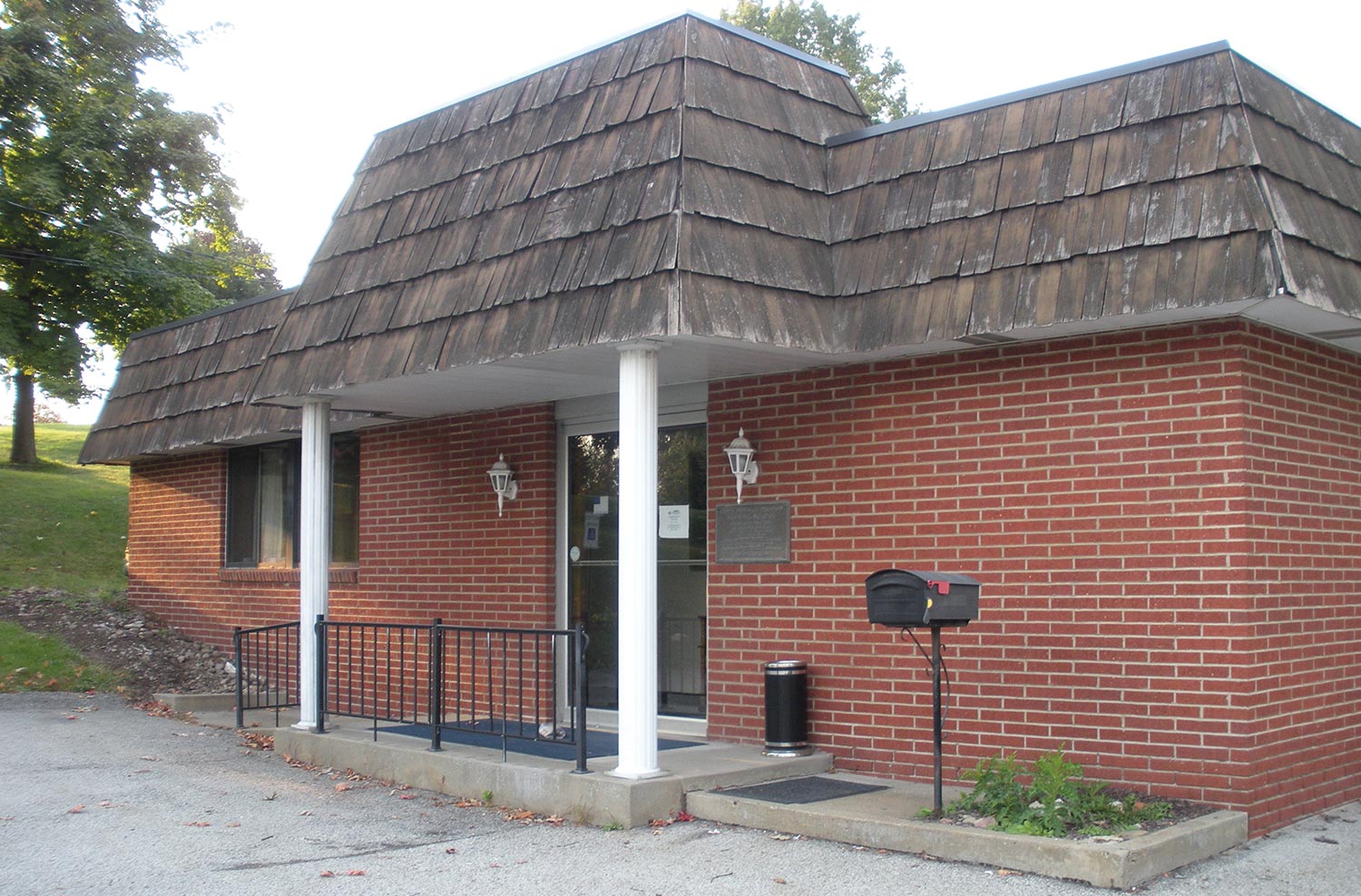 Meetings
In-person attendance is permitted at meetings, but space is extremely limited due to social distancing requirements.
All meetings will continue to be available by conference call. 
Please see the 
TOWNSHIP POLICY-CORONAVIRUS page for updated meeting and conference call information.
---
Supervisors Meetings
The Board of Supervisors Meetings will be held the second Tuesday each month at the North Franklin Township Municipal Building. The starting time will be 5:30 PM. Any changes to meeting dates and times will be published in the Observer-Reporter newspaper.  If you have a topic you wish to discuss at the meeting, please complete this form and return it to the township secretary by mail, email (j.kotchman@nftwp.com) or fax (724-228-2150). Your request must be received at least one week prior to the meeting.
Planning Commission Meetings
The Planning Commission Board Meetings will be held on the fourth Tuesday of the month at the North Franklin Township Municipal Building.  The starting time will be 6:00 PM.
Zoning Hearing Board Meetings
The Zoning Hearing Board meets on an as needed basis. Dates and times will be announced and advertised.
---
Upcoming Meetings
Tuesday, May 11, 2021, 5:30 p.m. – Monthly Supervisors' Meeting – Agenda
---
Township Code (Ordinances) – Available Here
Recently passed Ordinances that may not be included in the online code are available HERE.
---
Resolutions
Budget
Minutes